Apply Today for a No Credit Loan
Qualifying for No credit loan can be a lifesaver, No matter what your current situation is.
Need of immediate cash? Would you like to cover unforeseen expenses?
An emergency may happen at any time. CA Financial service will help you get a No Credit loan in Canada very easily! Apply Today for the Long-Term or short-term Loan solution now!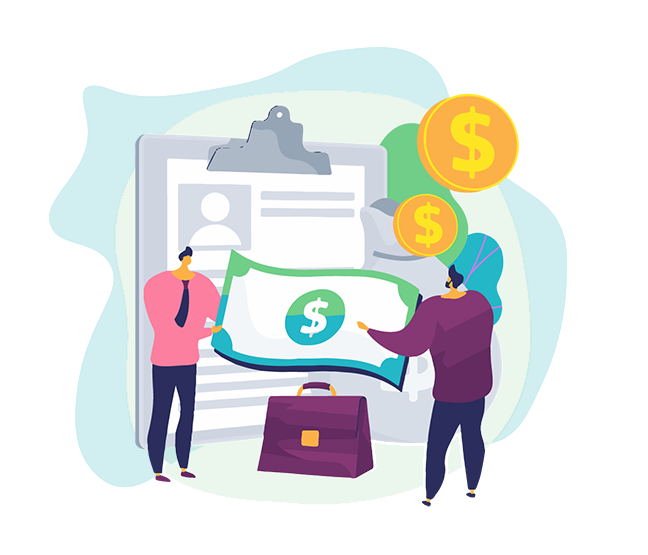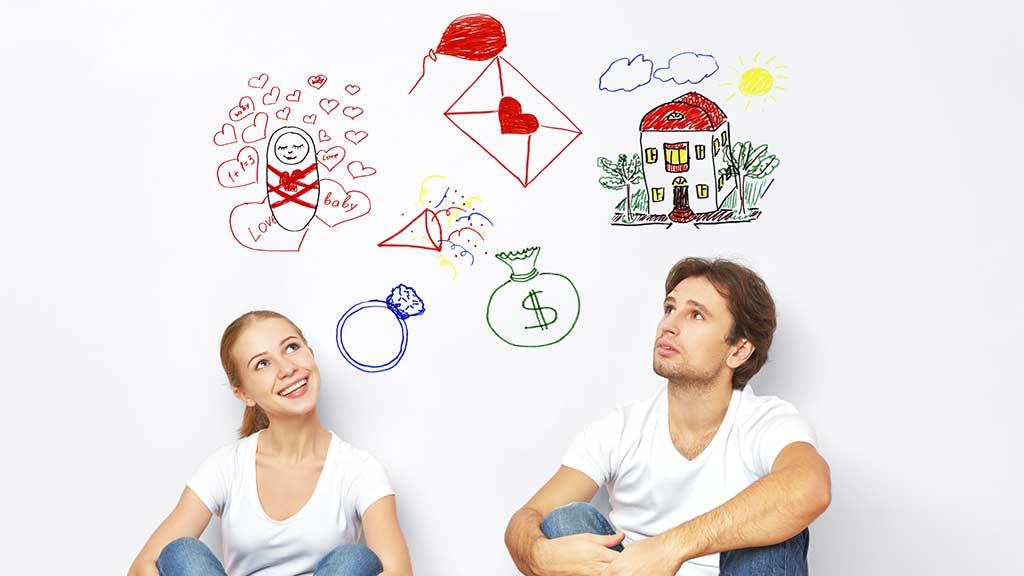 What do people use our loans for?
Boost your small business

Cover unexpected Medical expenses.
CA Financial Services provide no credit loans with Guaranteed approval up to $50,000 depending on collateral and not on your credit history, for owners of paid out cars, boats, RVs, trucks, mobile homes and more. You can keep and use the collateral during your loan's duration.
Our Online application process as quite easy. Fill out our online simple form from the comfort of your home in 8 minutes or less. Usually, it takes less than 10 minutes for us to review your application and make a decision on it.
We approve 90% of loan applications up to $50,000 Everyday!
Decision in 20 minutes or less

Money transfer in 10 minutes
The applicant must own full rights to the vehicle.
There must be no liens on the car.
The car must be paid out.
The car could not be older than eight (8) years.
The car must have insurance, comprehensive and collision coverage.
The applicant must have a consistent income.
Two (2) valid photo IDs
Proof of income , proof of residence & proof of vehicle insurance
A clear photo of the odometer of the vehicle
Valid proof of ownership of the vehicle
A set of clear photos of the exterior and interior of the vehicle
A void check & Five (5) references
Amount
Time
Monthly Payment
No obligation
Actual loan amount is subject to status. Loan estimate based on 3.8% interest charge per month.