About our company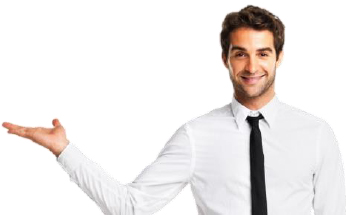 We are a reputable finance company located in Edmonton in Alberta. Our sole purpose is to assist all Canadian citizens with their financial needs by providing them with loans.
There's absolutely no doubt that the cost of our daily living expenses are constantly rising and as a result, numerous households, nationwide, are struggling to cope with these harsh changes. Within every household there is limited spare cash to put aside towards any emergency fund. And how would you handle this situation?
For example, what if one day, you realise that you require a new car, perhaps a home renovation or a nice family holiday?
We make it our goal to provide you with the funds you require with no regards as to how your credit stands. We will supply you with the money instantly.
We will lend you the funds you have requested based on your fully paid vehicles and assets such as an RV or truck or mobile van. We are willing to accept any of these as collateral.
We also supply land loans and 1st as well as 1st and second mortgages at your request.
What are the benefits of applying with us?
Get up to a $25,000 loan based on your assets—not your credit.
We provide you with the cash with a click of a button.
Apply and receive instant approval, loan amount and monthly payment and terms.
Our process is rapid and 100% secure due to everything being filled out online.
Most transactions may take up to 24 hours or less.